Benefits
Novar AiLens© is the result of the latest and most recent global technological innovation being the trend where the market is going in the future.

It is the world's first progressive lens designed with artificial intelligence and this makes it unique, ushering in a new era of lenses designed with AI to obtain optical qualities that surpass any other developed by humans.
Being the most advanced lens for patients to obtain unique benefits in their vision.

Objetive Patience: Recommended for those patients who require and/or need the best that the latest technological generation can offer in a progressive lens.


Beyond Human Vision An innovative milestone
This innovative process of autonomous design without human supervision is the key to find lenses close to the ideal. That is, progressive lenses with wide fields of vision where all areas of the lens are usable by the patient as 0.7dpt Ab ratios are achieved for each power addition.
The launch of Novar Ailens© marks a milestone in the history of progressive lenses and is the beginning of a new era of lenses designed with AI to achieve optical qualities that surpass anything developed by humans.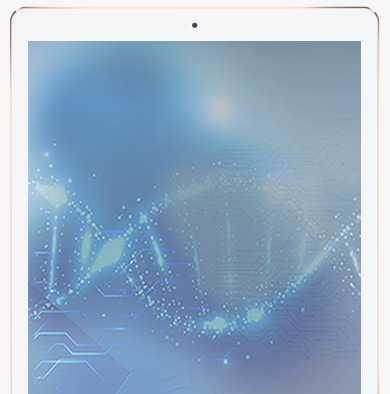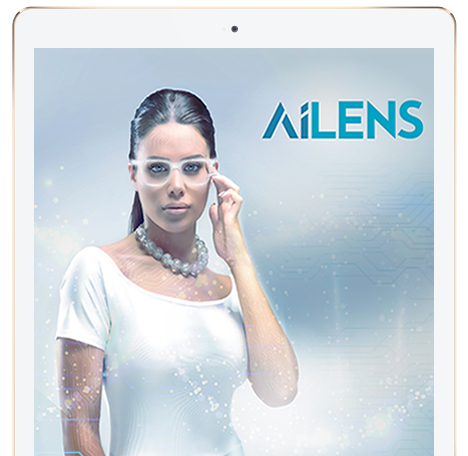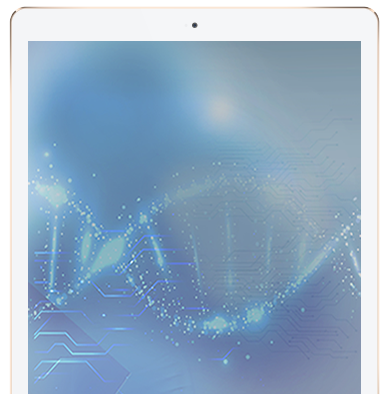 We are here to make things Better
Don't let your eyes be the limit of your vision.
Features vs Vx Digital Lens
Reduction of aberrations
60%